PEST INSECTS, BEDBUGS, COCKROACHES
Expert and professional prevention and control of pest insects, bedbugs, fleas & cockroaches infestations.
We can treat a wide range of pest and nuisance insects and we will be adding more information about these soon to our website. Some examples of insects that we treat are below.
If you are getting bitten by insects then click here for more information.
Pest insect control & insect infestations that we deal with: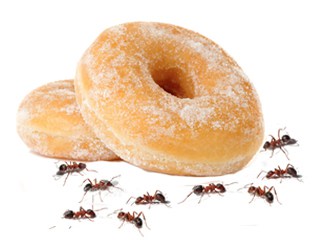 NEED EXPERT ADVICE AND PROFESSIONAL PEST CONTROL?
Call us on 01738 813751 or email us with the details for expert pest control advice.
You can also phone or text our emergency number 07767353535.
We're available 7 days a week.