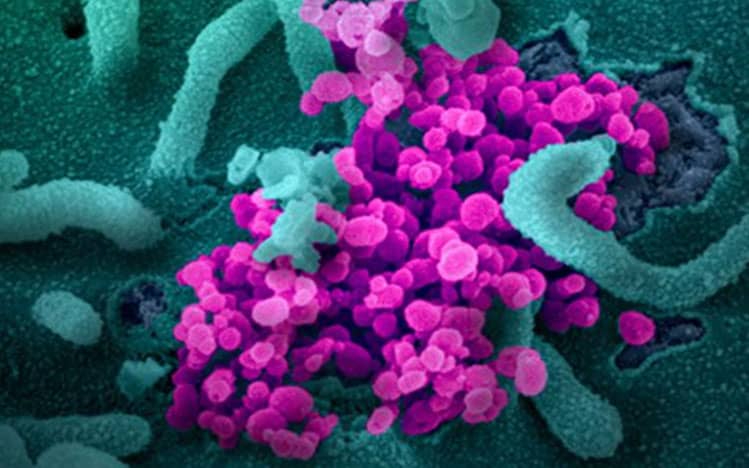 Disinfection service to help minimise coronavirus risk
As coronavirus cases rise, we all need to do our best to lessen the risk of disease.
Andy Law Pest Control can help you do more to protect your staff and visitors against corona virus and give you peace of mind that you have done your best to lessen the risk of disease.
Everyone should be following the government guidelines including good, regular hand-washing, use of hand sanitisers, keeping a 2 metre distance from others, minimising social contact and keeping commonly touched surfaces clean.
But you CAN do more – anti-viral disinfection controls are also available.
Disinfectant sprays and fumigation for corona virus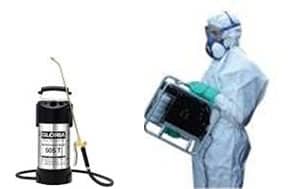 We have a variety of disinfectant sprays for treating surfaces.
And we have ULV (ultra-low volume fumigation) disinfectant: this produces a fine mist of small PX disinfectant particles that spread over wide areas and treat whole rooms and larger, enclosed spaces.
Testing results for the use of disinfectants can be provided.
Where disinfection for coronavirus can be done
Disinfectant anti-viral sprays and anti-viral fumigation for corona virus can be used in small or large buildings and even transport interiors.
Private houses.
Holiday lets and hotels.
Office blocks
Nurseries and schools.
Colleges and universities.
Medical and healthcare buildings,
Student accommodation
Exhibition and conference centres
Shops and shopping centres.
Buses, train carriages and caravans.
When disinfection for corona virus can be done
Anti-viral disinfection can be done frequently in regularly used areas, or just as a single treatment, for example, before and/or after visitors or workmen have been in a premises, room or caravan. The areas to be disinfected must have no people or animals in them during the disinfection and for a little time afterwards.
Disinfection for norovirus, bacteria and fungi
In addition, we can provide disinfection services to protect against the winter vomiting bug (norovirus), food poisoning organisms like E.coli and antibiotic-resistant bacteria (MRSA) in a wide variety of premises.
The coronavirus COVID 19 pandemic situation is changing daily along with government guidelines and laws. We keep up to date with these to make sure we work compliantly, safely and legally and we have strict hygiene protocols for our staff.
If you would like advice or help with anti-virus disinfection for corona virus then contact us or call 0173881371. We are here to help.